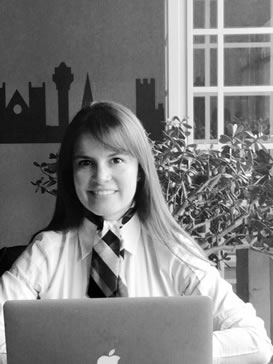 Mara Isabel Perdomo
Broker Managing Director
• 25 years experienced professional in Management, Finance, Procurement, Shipping, Freight & International Relations.
• Global MBA at Instituto de Empresa, Madrid, obtaining credentials in global and virtual management.
• MSc in Shipping, International Commodity Trade and Finance at CASS Business School, London.
• Educated in commodities with focus in Wheat, Corn, Malt and Barley and coal.
• In depth expertise in procurement processes, chartering, freight and logistics operations in the beverage sector.
• Developed global and regional corporate strategies.
• Proven knowledge in maritime law, freight forwarding, liner shipping, bulk freight and business administration.
• Cross-cultural, resourceful, perfectionist, trouble-shooter and results driven.
• Flourished in international challenging multicultural environments.
• Travelled extensively in LatAm, North America, Europe and Asia doing business and understanding cultures in more than 32 countries.
• Lived in 4 different countries in 2 different continents.
Languages: Spanish, English, Inter-mediate French and Portuguese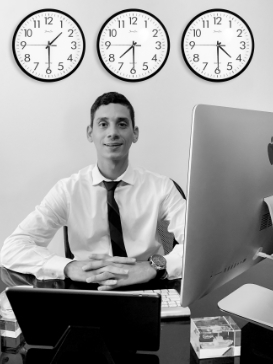 Jair Salgado
Sales and Operations specialist
• 8 years experienced in the shipping and maritime sector.
Expertise in ship husbandry agency, transportation logistics, ship's operations, sea transportation sales and business administration.
MBA graduate.
Languages: English and Spanish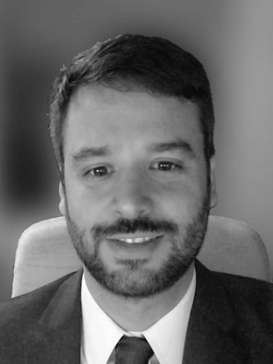 Fernando Venturello
Technology
• 20+ years experience in the Technology Industry.
• Software and Solutions Architect.
• Extensive Software knowledge.
Languages: English and Spanish