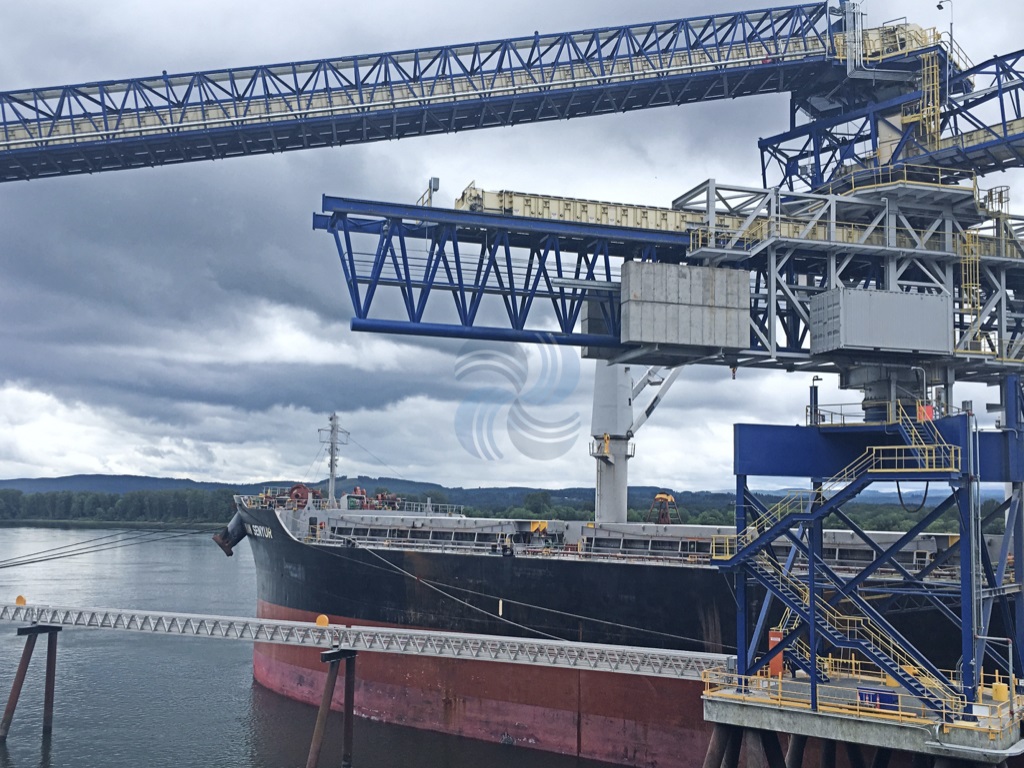 We are a boutique ship-broking house, concentrated in the fixture of Dry Bulk Carrier Vessels in the global marine shipping market. We find ships and cargoes.
We are international specialist negotiators acting as a channel between ship-owners and charterers who use bulk ships to transport their bulk cargoes.
We are disciplined freight procurement traders focused in dry bulk cargo chartering and sea transportation.
We are brave people who grab opportunities and attack one target at a time following the code of "one vessel- one cargo" and "radical truth" to create long term relations based in transparency.
We are engaged to act under mandate of authority for our charterers, or for a shipowner looking for employment of a ship or a specific cargo.
We are ship brokers!
1.WE DO CHARTER SHIPS OBO (ON BEHALF OF) OUR CLIENTS, FOR OUR CLIENTS
We charter vessels or either find cargoes on behalf of our clients. We specialize in ship and dry bulk cargo brokerage being experts in commodity and raw material logistics and transportation procurement. These bulk commodities include grains like Yellow and White Corn, cereals like Hard Red Winter Wheat, Canadian Wheat, Soft Red Winter Wheat and other types of wheat, Yellow Beans, Soy Beans, raw sugar in bulk or big bags or, Barley, Malt and Malting Barley among other agricultural products, metals steel, scrap and minerals as for example coal; coking coal, thermal mineral coal, HBI and similar products.
Our long-term relationship with quality ship owners and a good global network, allows us to know the right carrier to suit your bulk transportation needs at the most competitive price.
We pay daily attention to the direction of the markets so we can advise our clients accurately -as brokers only- on how and when to fix a vessel, how to minimize risks, optimize expenses and maximize profits.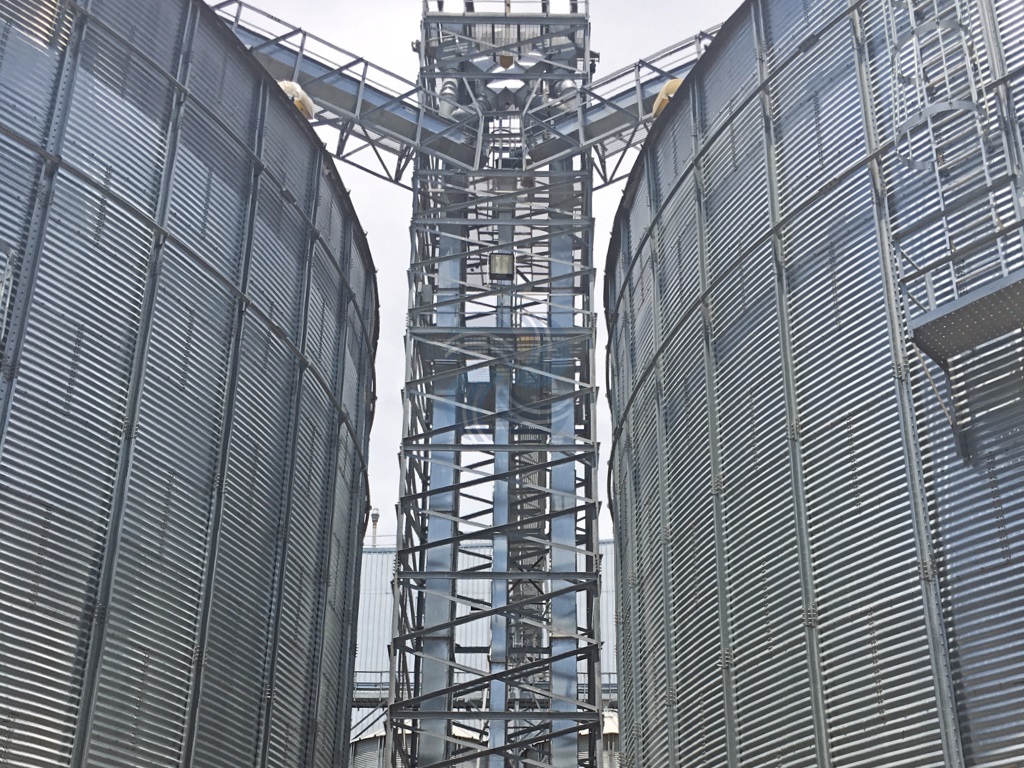 2.WE DO OFFER FREIGHT PROCUREMENT GUIDANCE, SUPPORT ON FREIGHT BUDGETING AND PRE-FIXING CONSULTING SERVICES.
3.WE DO DUE DILIGENCE
Marita takes great pride and considers it an honor and a privilege to receive a Mandate of Authority from our clients. That is why, before we act, we investigate, do our research, confirm and re-confirm, get approvals, verify and manage a compliance process for you 24/7.
This is the only way in which you can rest assure that if there is anything that needs to be accounted for, it will be accounted for.
4.WE DO DUE CARE
Attention to detail is part of our culture. At Marita, we understand the importance of gathering complete and accurate information, streamlining costs, delivering Charter parties on time and calculating laytimes contracted in (As additional services).
We are aware of the responsibility bestowed upon us to avoid Acts or Omissions which could have been foreseen and likely to cause loss or harm to our customers, their partners, employees, or precious cargo.
At Marita, we will meet your expectations using our Marita's Way, our ship brokering style and all our knowledge in supply chain, cargo management and vessel operations.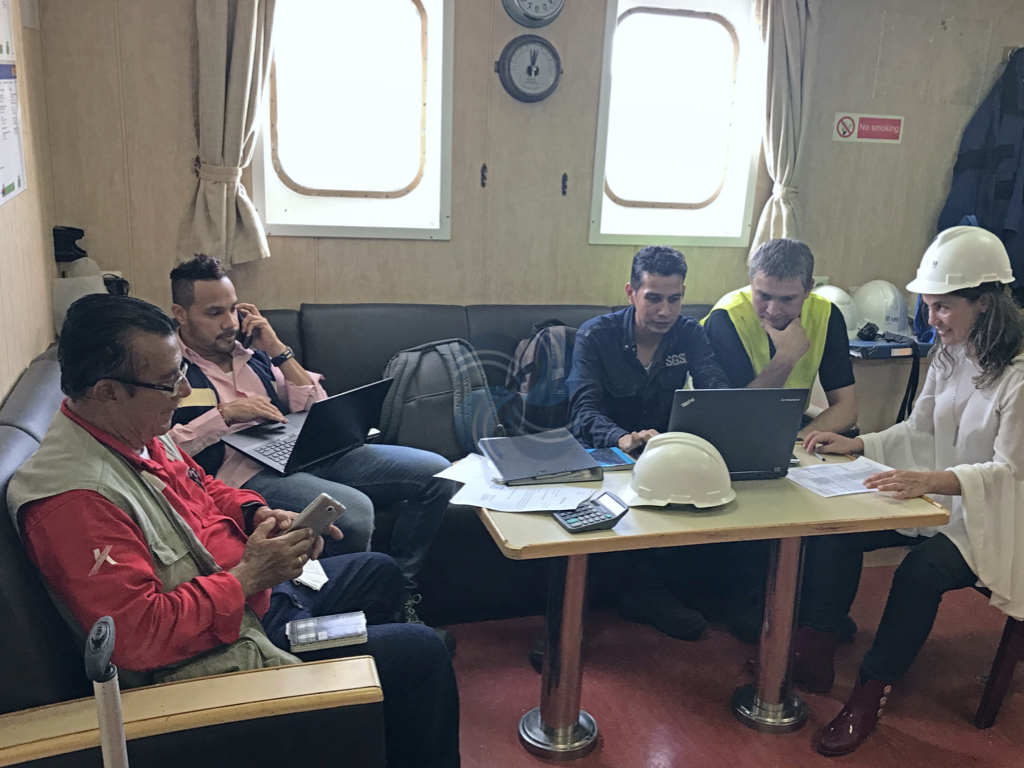 5.WE DO WORK IN TEAMS
Our function as preferred Shipbroker is to make sure counter parties and the vessel are in the right place, at the right time with the right terms.
This couldn't be accomplished without highly experienced shipbrokers, expert coordination, and most importantly with an outstanding efficient cross functional Team Effort.
Coordinating negotiations, contracts, shippers, ship owners, consignees, charterers, as well as banks, surveyors and ship agents is not an easy task. For the employees at Marita though, it is our bread and butter. It's what we do best.
We pride ourselves in a Team Oriented Culture where the gain of one is the gain of the whole. Our team members and external collaborators understand this philosophy and embrace it. Our goals are based on our Performance Management System and measured thru KPI's such as Lead Time and Cost Savings.
That is why we create Win-Win situations for all the parties involved in our transactions. Our clients and employees feel that every brokerage deal that comes to the company is their deal too and set standards for the future.
6.WE DO OUR BEST EFFORT
At Marita, we not only make it a Win-Win transaction once, the concept is included in our code of conduct.
Our team has a sense of duty and accountability to each of our clients and for each transaction/ vessel made at our offices. That is why we strive to collaborate with all the parties involved in building relations, tendering to achieve the best price, but also by listening to questions and concerns in order to bring better more viable solutions.
We follow the Baltic Exchange Code of Ethics to ensure Good Fair Trade Practices.
We listen to our clients and bring solutions with a fast turnaround. That is why at Marita our job is not done until the contract CP notices and advises are met, but until your cargo is successfully unloaded, payments are remitted, and the post fixture process is complete with the closure of the files.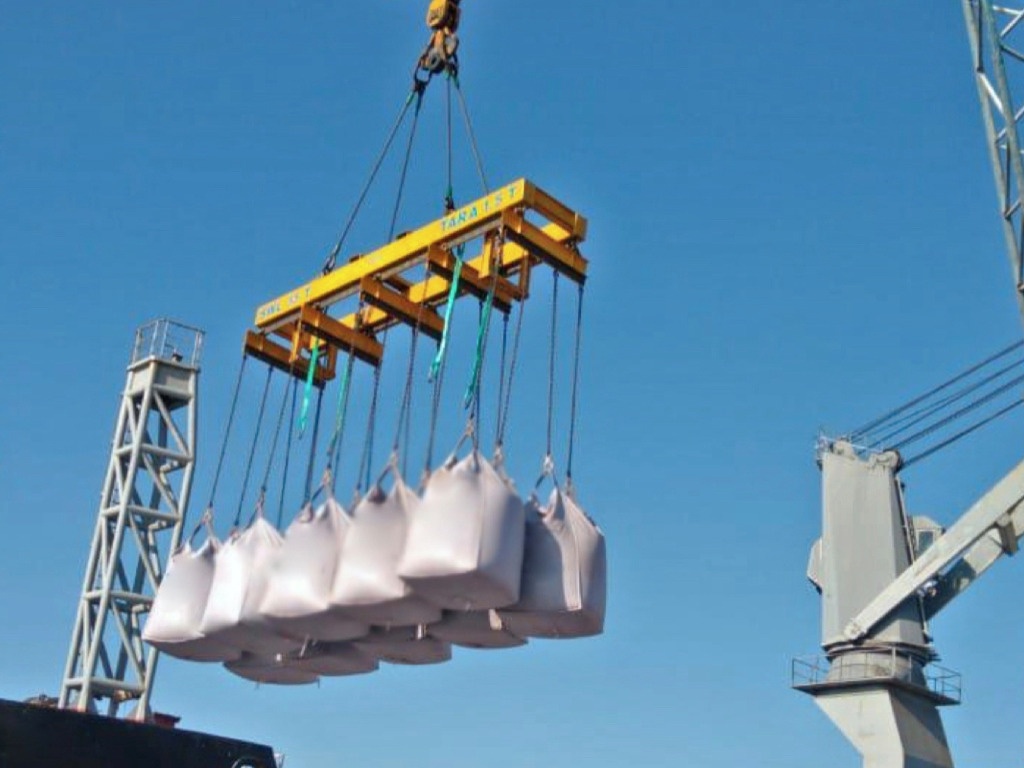 7.  WE CAN ATTEST/ WE ARE CUSTODIANS
We are a channel of communication; we keep record of all negotiations, transactions and evidence related to our obligations and parts of the process unless we are released of responsibility, management or control.
8. WE DO POST FIXING OPERATIONS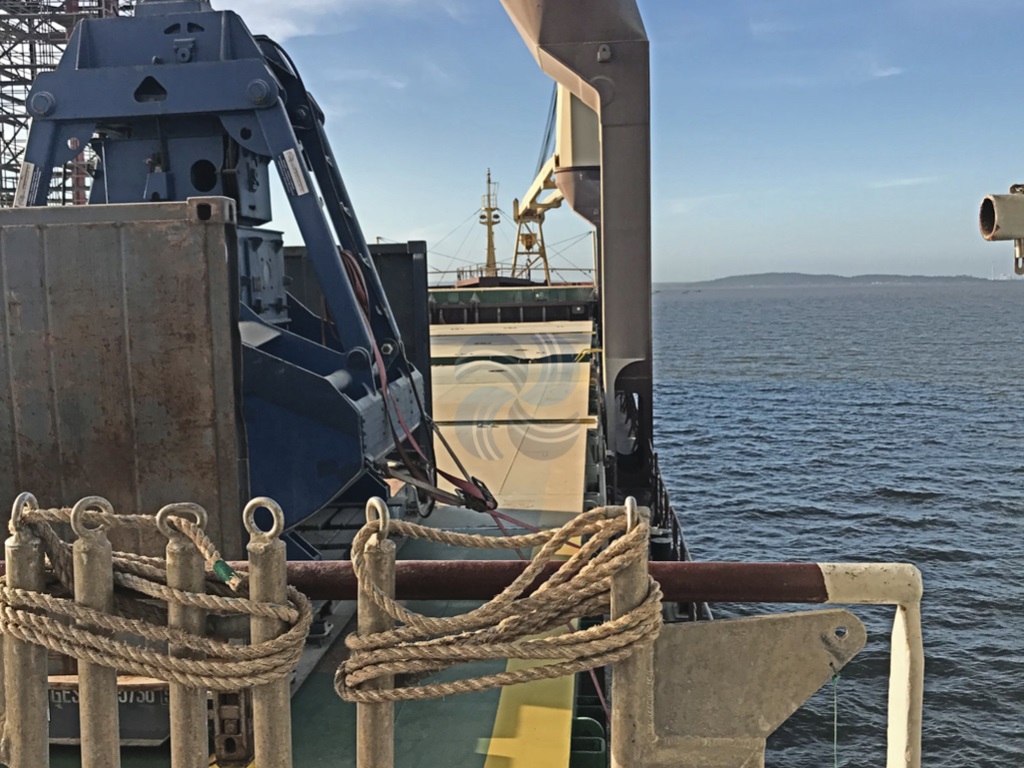 9.WE GO THE EXTRA MILE
From flying from our offices to Haiti or any other place to personally oversee the cargo dispatch, to process BL releases in another part of the world, we will do what it takes to get your cargo to you…
It doesn't matter if it rains or pours, if it's a weekend, long weekend, or a Holiday. If it is six, twelve- or eighteen-hour difference.
What matters is that what it needs to get done will get done. At any hour, day or night. We are a firm running on a Global economy, and our employees know what that means.
So, whether you're in Europe, Africa, or the Caribbean, and your cargo needs to go to the other side of the hemisphere, we will track it and manage it every step of the way.
Marita's team take the "going the extra mile" attitude, a whole other mile.
TYPES OF RETAINING AGREEMENTS
1.MANDATE OF AUTHORITY
A. WITHOUT REPRESENTATION IN OPERATIONS
Basis max. 2 house of brokers in the panel.
Based in x volume of total anual cargo, to be about X% under Marita's Managemet.
100 pct acknowledgement via Email or Whatsapp for the decision making process and we always in copy of the operation milestones.
B. WITH REPRESENTATION IN OPERATIONS
We manage all the above services and We deal with the operation and execution of all the above. Not only as informed but as KEY in a Performance Management System.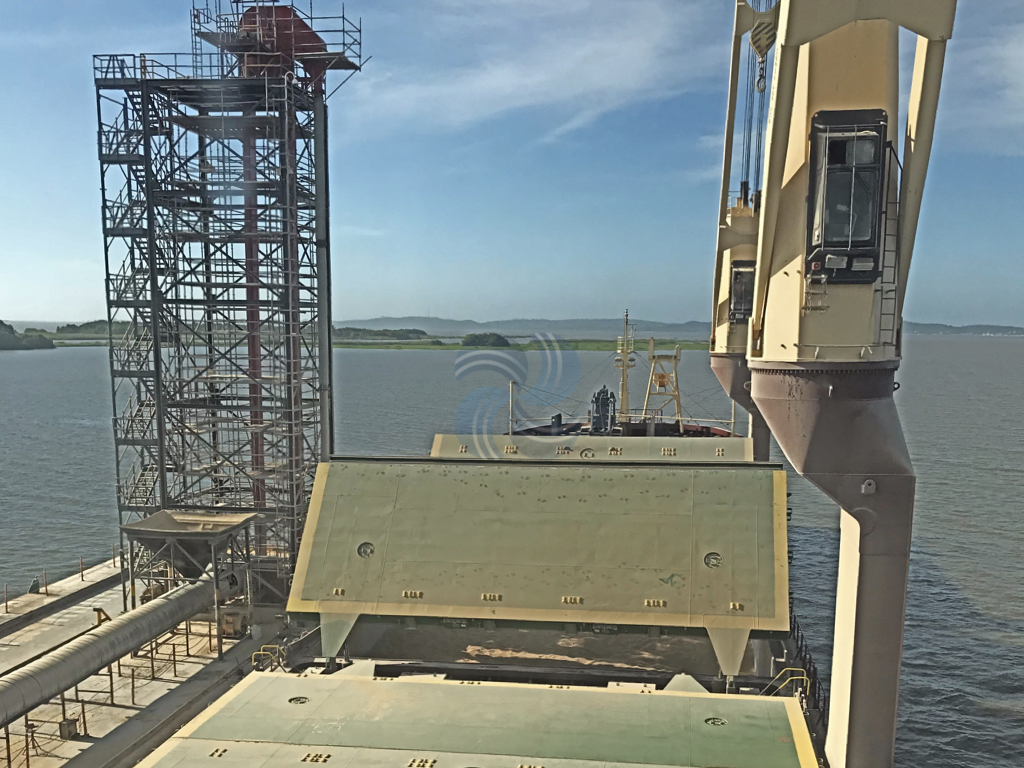 1.MARITA'S WAY: OUR DISCIPLINE AND ORGANIZED WAY
2. STRATEGIC SOURCING / EASY CHOICE PROCUREMENT
As a Seller or buyer, you need to maintain your transportation costs low, while still ensuring reliable transportation; furthermore, given current market conditions, it has become necessary for sellers and buyers to escalate transportation procurement from a Tactical approach to a more Strategic Level. And that is precisely what our clients get.
At Marita, we offer cargo, bulk shipping, and all-in-one solutions.
Our services may include under agreement:
Commodity and Logistics Strategic Sourcing Support

Commodity Sourcing Analysis

Total Cost of Ownership scenario analysis

Bulk Freight Procurement Strategy

Carriers and Freight Forwarders Network Identificatio

Purchase to Payment Control Tower

Demurrage Administration

DA & Ship Agency Desk

Laytime Desk

Collections
And, of course, a world class supply chain solution.
At Marita you will find as per request, Freight, Trade & Finance Business Consulting
 360° assessment.

Planning Process.

Market Intelligence.

Re-assessment Process.

Procurement Process.

Contracting Process.

Implementation Process.

Operational Process.

Supply Chain Finance & Risk Management.

KPI's Dashboard.

Freight & Trade Legal Advice. 

Claims and Resolution Process. 

Shipping Law & Carriage of goods by se